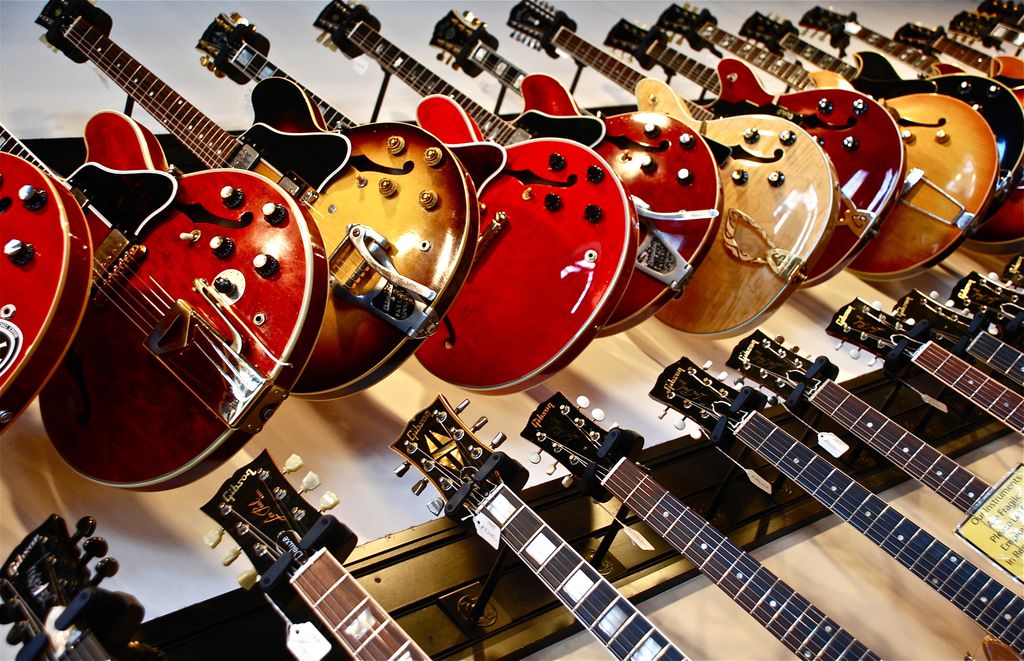 Reseller protection
Illegal resellers are easily identified as the system can send information about accounts holding or selling a number of instruments that share preset characteristics above an established threshold.
Help your resellers to fight dishonest competition. Final customers will not have bad experiences with untrusted shops.
Upselling opportunity
Brands can get information -both anonymized and named- that may be used for upselling both directly and through the chosen channel, send maintenance tips, marketing newsletters, calling instruments for revisions, etc. The overall customer experience will be improved, and the brand reputation and engagement increased.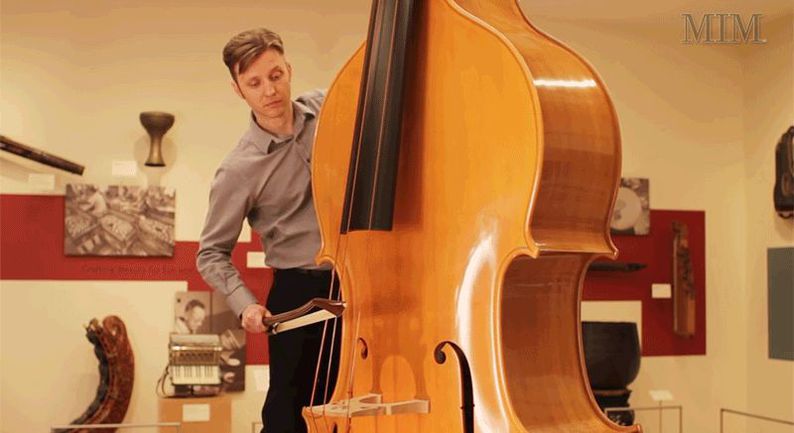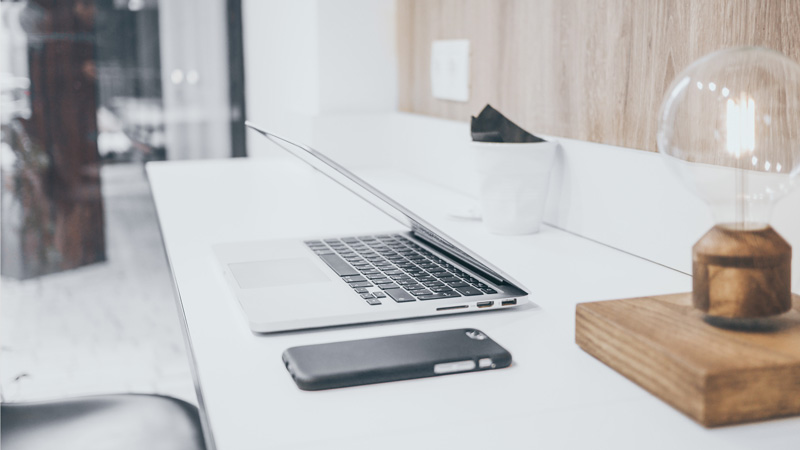 Get even more data and improve your metrics
Help your resellers and your distribution channel to get insights and to better manage stock::
Average days of inventory

Stock optimization

Sales prediction

Better lead times

Automated orders from stores
Quality assessment
Get information about what repairs any model receives. When and where. Analyze solutions that will help you to release even better instruments your clients will love!.